COACHING PACKAGES
Change your mindset — Change your life
THANKS FOR BEING HERE!
Helping other people deliberately create a life they love is what I'm all about! Investing in a coach is one of the best ways to uplevel your life and get serious about improving your situation. I believe that the ultimate answers come from you. Sometimes we just need a little guidance!
You can create a life you love
I took myself from working a mediocre job in a "successful" career and living a pretty-good life to creating a business I love and being the happiest I've ever been. It all starts with your mindset.
I want to teach you how to clean up your vibration, let go of limiting beliefs, and leverage the law of attraction to create a life for yourself that you're proud of. I promise - it's so worth it.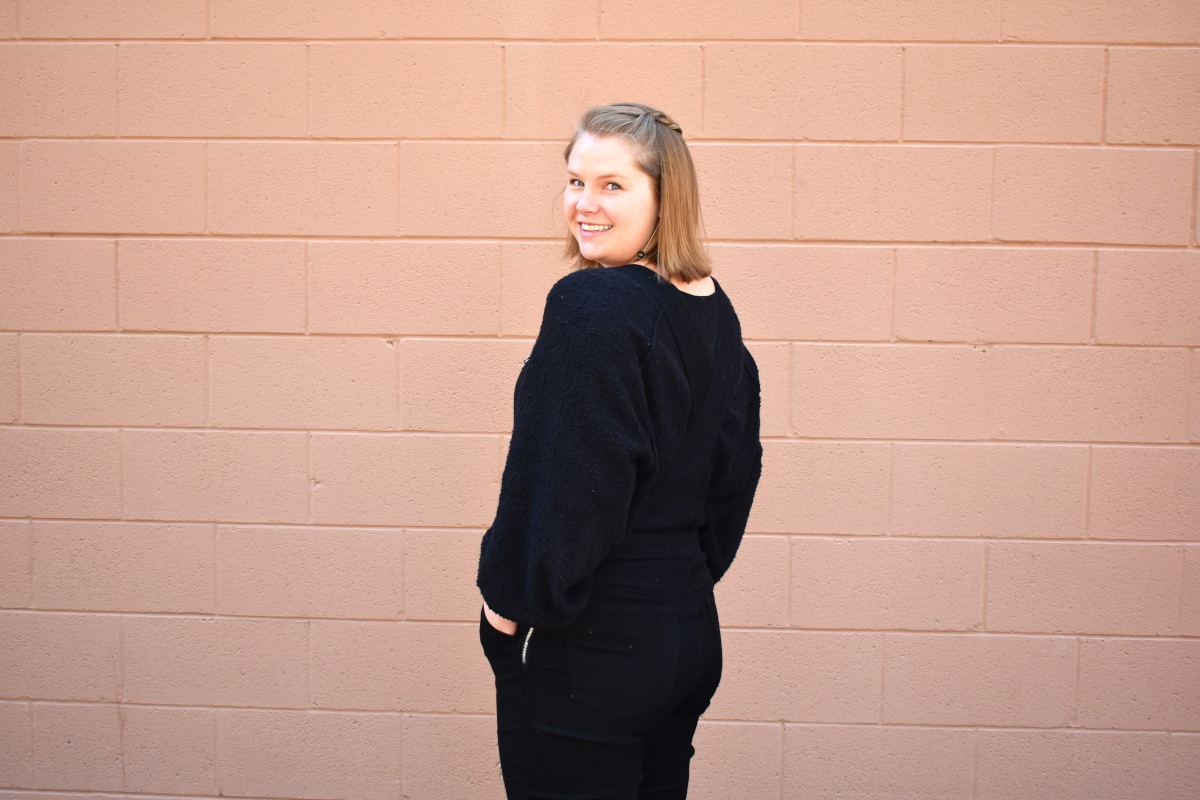 and I'm a lifestylist. I am here to empower you to create a life you love. I support my community by encouraging them to build wardrobes, homes, and mindsets that serve them best through personal consulting, group coaching, and online courses. I'm glad you're here!
The end result
My goal for you is to have a dedicated resource and actionable steps for improving your life. We'll discuss in depth where you're struggling and what is holding you back. We'll take a close look at your subconscious beliefs and I'll give you tools to practice + improve on your own between sessions. You'll leave with a better understanding of how you can use law of attraction principles every day to make your life happier + healthier than it was before.
IS THIS FOR YOU?
Investing in yourself is not a decision you should take lightly, but is one of the best things you can do to truly improve your life. If you're committed to creating long-term change and would like a guide + accountability partner, I'm your girl!
I've done this work and know how impactful mindset + belief shifts can be. A few common reasons to get a coach are:
Feeling stuck

Knowing you're made for more

Wishing you had clear steps forward

Wanting to be happier with where you are

Feeling like there's more out there for you

Or the "normal" stuff like wanting to advance your career, improve your relationship(s), make more money, or live a healthier lifestyle!
My coaching style is more laidback + friendly than rigid and formal. We'll have a good time, but I will also call you on your BS! If that feels fun to you, let's chat!
Coaching is offered in packages to reap the full benefits of a 1:1 relationship. If you're interested in a short-term investment, check out my mindset consultation!
package 1
4 weeks
4 60 minute weekly calls (or bi-weekly you prefer).

Unlimited email support during our time together.

Action items for between calls.

Recommendations for resources + exercises outside of our calls.

Discounts on on-going 1:1 coaching.

An action plan for after our time is up.
$200 Investment
To be billed up front
or two payments of $100
PACKAGE 2
8 weeks
8 60 minute weekly calls (or bi-weekly you prefer).

Voxer (voice messaging) available during our time together

Unlimited email support.

Action items for between calls.

Recommendations for resources + exercises outside of our calls.

Discounts on future support + courses
$400 investment
to be billed up front
or Two payments of $200
Still not sure?
If I'm ever on the fence about a course or package, I always hesitate to reach out because I don't want the person to be disappointed if it's not the right fit. Here's my promise to you - a no-expectation email or chat (no calling required) if you have questions or want to learn more before committing. Any format you want to get the information you need to make the best decision for you. I want us to be the best fit for each other!