Style Consultation
live where you love + love what you wear
I've been therE. . .
You're not sure what to put in that awkward corner of the room. Or you're tired of getting annoyed/depressed/confused every time you go to get dressed in the morning. Or maybe you're just stuck in a style rut and need a little shake-up. Whatever it is, I'm here to help…
You can create a
Home + Wardrobe You Love
I'm a big believer that wearing what you love and being comfortable in your own home are both essential for living a full, happy life. Your home and your clothes are reflections of who you are. It's so important to be comfortable in your own skin and your own home so you can show up as the best version of yourself for your community + family.
Maybe it's your closet or maybe it's your home decor that needs some love - either way, I'd like to help elevate your style so you can be confident in who you are. And it's a great thing to change out those 'problems' for something you're proud of. From that blank wall you keep meaning to fill or the fact that you really need a new pair of amazing jeans, I'll take the leg work out of it for you.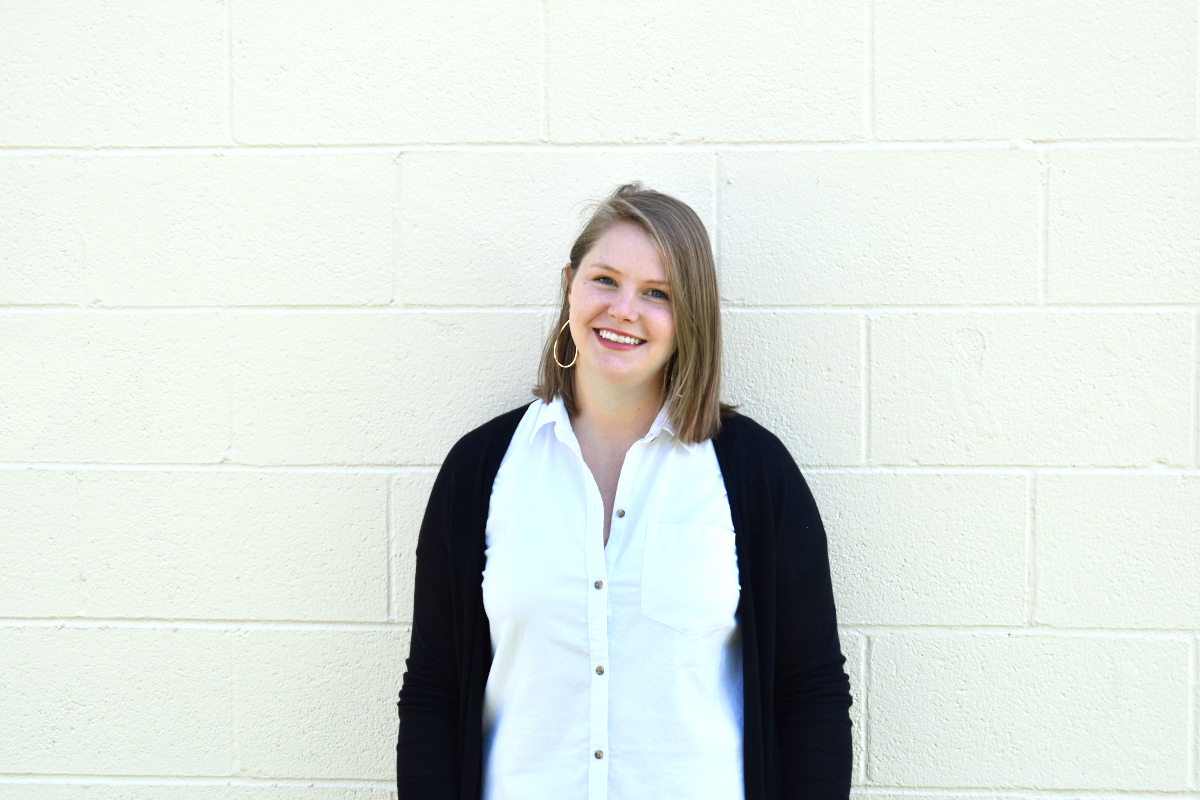 and I'm a lifestylist. I am here to empower you to create a life you love. I support my community by encouraging them to build wardrobes, homes, and mindsets that serve them best through personal consulting, group coaching, and online courses. I'm glad you're here!
My goal for you is to have actionable takeaways for styling yourself or your home - whichever is giving you trouble! I'll ask you a series of questions before we chat to get a feel of your style preferences and what you like. After we chat, I'll create a design plan specifically for you that can be executed immediately or over the course of time. You'll come out better dressed/styled and more confident than before!
Style can be a source of frustration for a lot of people, especially if you don't have much time to devote to it, but having a wardrobe + home you can be proud of is important. Here are a few situations where you might need a style consultation:
You have a space in your home that's stumping you

You're never sure what to buy

You're tired of your wardrobe but don't have time to shop

You want to make a change but you're not sure

You need inspiration to liven up your style

You're tired of thinking "i really ought to…" and want to take the leg work out of it

You have no idea what the heck you want
If you still aren't sure whether I can help, don't fret! Let's chat (in whatever format works best for you) about what's going on for you and how we might work together before you commit.
Prep work on my end to understand your style preferences before our call
Discounted pricing for continued hands-on support OR design plan revisions
A one hour call to discuss your situation, needs, preferences, and desired outcome for either your home or your wardrobe

A design plan customized to fit your needs + budget with specific recommendations for you to take action on at your own pace
$200 investment
Still not sure?
If I'm ever on the fence about a course or package, I always hesitate to reach out because I don't want the person to be disappointed if it's not the right fit. Here's my promise to you - a no-expectation email or chat (no calling required) if you have questions or want to learn more before committing. Any format you want to get you the information you need to make the best decision for you.